Back to School!!
As the school year begins on September 3rd I wonder who in the class is going to be the first birthday party of this year!?! Now's the time to start thinking about your child's birthday party. Book your party today as spaces are filling up!!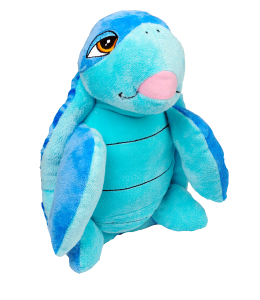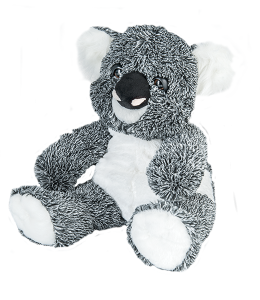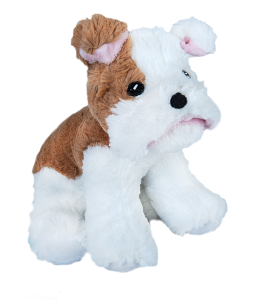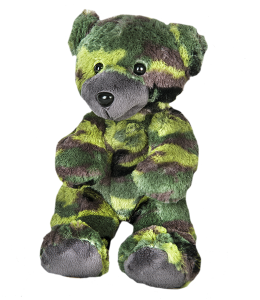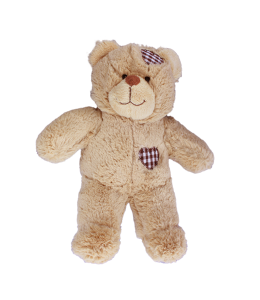 Looking for a Singing Shark?
You and your child can stuff a shark and record your own saying, song, or anything else you would like.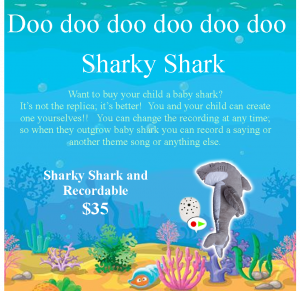 LOCAL MARKETS 2019
COME AND SEE US
We love to get out and socialize with our customers and the community. Come and see us at local markets and build a bear on site. You can customize your new furry friend with clothing and accessories (scent chips, sound chips and recorders, etc). Below are the local markets we'll be at:
Sunday, November 17, 2019 if you bought a ticket to the Daddy Daughter Sugar Plum Fairy Ball we'll see you there!! As one of the vendors we will be set up with our stuffing machine and special stuffies are making a debut just for these princesses.
Saturday, November 23, 2019 10 am to 3 pm @ Abasand Elementary School Come out and support your local school FM!! O'Leary ASB is once again hosting a Christmas Market and we are excited to be a part of this market too. Bringing our Christmas stock with us and setting up a mini build a bear workshop you won't want to miss out!! We can't wait to see you here!!
Friday, November 29, 7 pm to 9 pm and Saturday, November 30, 2019 10 am to 2 pm @ Sister Mary Phillips School Come out and support your local school YMM!! Raising funds for their in-house field trips they are putting together a holiday market for the community. We will be here with our Christmas collection of stuffies!! Need a cute idea for a present? Stop by and pick out a stuffy and take it home, wrap it up or send it off to a loved one and let them make their own stuffy at home!! We will also have a mini bear workshop too where you will be able to make a stuffy there and buy an outfit. We can't wait to see you here!!
Sunday, DEcember 1, 2019 10 am to 4 pm @ Riverstation Market downtown Come out and support local while Christmas shopping! We will be set up with our Christmas stock!! Want to send a stuffy back home for a loved one to do in their own home; ask us how it makes a very cute and fun gift! As always you can make a stuffy on site too! We can't wait to see you here!!
More to come…follow us on Facebook and Instagram @bearystuffingbears