Fun During COVID-19 Isolation
Order a Bear-In-A-Bag today and have it delivered to your home! A fun and hands on experience to enjoy in the comfort of your own home. Everything you need to make this project at home!
Christmas Eve Boxes
Order TODAY! Kids love Christmas Eve boxes; it's something they look forward to every year. Our Christmas Eve boxes include a DIY or pre-stuffed stuffy to cuddle with while they wait for Santa to deliver their gifts. Each box includes personalization with the child(ren) name or family name, reindeer food, and a candy surprise. Make sure to get your order in today!!!
Meet our newest members!
Christmas is almost here and we have new furry friends who have arrived and products! Soon to join our family meet Sir Slush-A-Lot and Steve the Snowbeast. Our newest products are now available; character pillows and Christmas Eve Boxes. Get your box ordered today! Order Now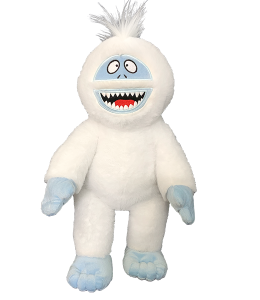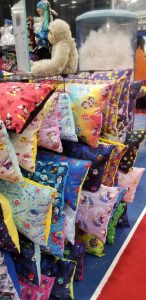 LOCAL MARKETS 2021
COME AND SEE US
We love to get out and socialize with our customers and the community. Come and see us at local markets and build a bear on site. You can customize your new furry friend with clothing and accessories (scent chips, sound chips and recorders, etc). Below are the local markets we'll be at:
Visit our local Home Hardware or send us a message. 🙂
More to come…follow us on Facebook @ctcreationsteddybears and Instagram @bearystuffingbears